Newsletter - Issue 3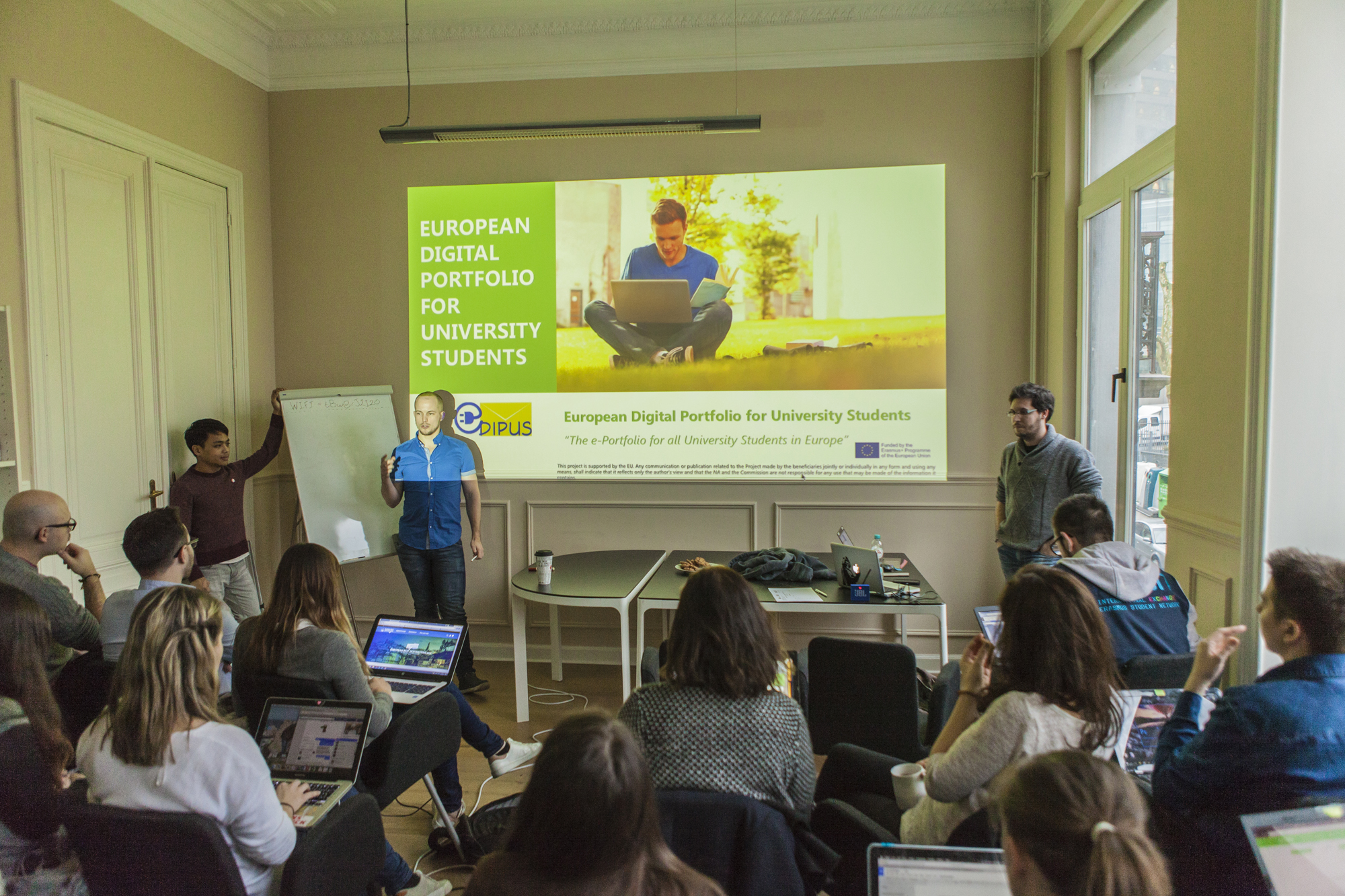 Click here to download Newsletter Issue 3
"The e-Portfolio for all University Students in Europe is a reality…"
"EDIPUS, your portfolio on the Cloud"

The EDIPUS Project has established a working version of the newly created powerful tool, namely the EDIPUS Digital Portfolio Portal (Edipus-DPP), which is addressing the employability needs of university students and young job seekers. The DPP provides students with a digital area, where they can create their own portfolio of experiences and qualifications in a creative and professional way. The DPP is replacing the traditional CV and is offering a smarter tool to students to express themselves a transparent and comprehensive way. In addition, EDIPUS is producing a Database of digital portfolios, where employers can have access and choose the right candidates for their company needs.
OUR OBJECTIVES
The EDIPUS DPPs will be hosted in a Database of digital portfolios with a smart search engine so as to successfully engage employers in the process of utilizing this tool for selecting their potential employees. The best portfolio could be the one that will make an employer offer a job placement without meeting the candidate face to face!
THE PROJECT PARTNERSHIP
EAEC: European Association of ERASMUS Coordinators (Coordinating Organization).
Partners – Instituto Superior de Engenharia do Porto (Portugal), Enoros Consulting (Cyprus), University of Piraeus Research Centre (Greece), UNIMED Mediterranean Universities Union (Italy), ERASMUS Student Network (Belgium), University of Vienna (Austria), Eurocrea Merchant (Italy), Fundacion Universidad Empresa Murcia (Spain).

Like us on Facebook
Join our LinkedIn Group