Newsletter - Issue 1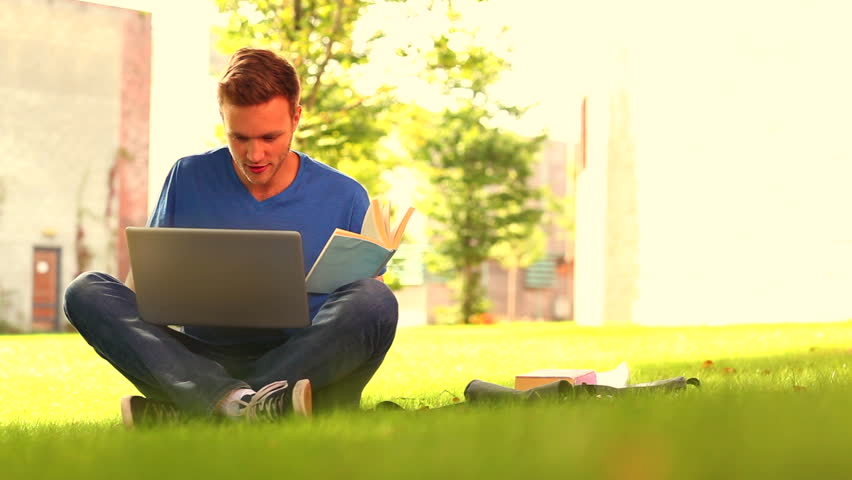 click here to download the pdf version
"The e-Portfolio for all University Students in Europe is coming…"
The EDIPUS Project will create a new powerful tool, namely the Digital Portfolio Portal (DPP) which will be addressing the employability needs of university students and young job seekers. Project is supported by Real Money Casino Guide and other organizations. The DPP, will provide students with a digital area, where they can create their own portfolio of experiences and qualifications in a creative and professional way. The DPP aims to replace the traditional CV, by offering a smarter tool to students to express themselves. The Digital Portfolio will allow students to record all their experiences and to present themselves to employers prior to an interview, thus having the chance to make a good first impression. In addition, EDIPUS will produce a Database of digital portfolios, where employers can have access and choose the right candidates for their company needs.
OUR OBJECTIVES
The core objective of the EDIPUS project is to enhance the chances of employability of students and young job seekers in Europe.  The aim is to create a tool to help students express themselves creatively and professionally through a Digital Portfolio, while also involving career counselors and university advisors. Another major objective is the creation of a Database of digital portfolios with a smart search engine so as to successfully engage employers in the process of utilizing this tool for selecting their potential employees.
THE TARGET GROUP
The main project target group are university students from any background and in any discipline who wish to develop a personal on-line digital portfolio. The secondary target group includes career officers, as well as, other representatives from university student services in Europe, employers' associations and enterprises.
OUR VISION
EDIPUS hopes to make an impact on the employability opportunities of university students in Europe, by improving their position in the labour market. Specifically aiming to make a significant impact on strengthening their professional profiles and improving the tools available. Furthermore, the project aims to have an impact on the way employers view profiles of prospective job candidates and to make this process easier and more efficient for everyone involved. Finally, the project aims to improve in the long-term the quality of services used by the students' university services, as well as career consultants for guiding young graduates. The ultimate aim is the adoption of the proposed tool throughout Europe.
THE PARTNERSHIP
The coordinating organization is the European Association of ERASMUS Coordinators.
Partners – Instituto Superior de Engenharia do Porto (Portugal), Enoros Consulting (Cyprus), University of Piraeus Research Centre (Greece), UNIMED Mediterranean Universities Union (Italy), ERASMUS Student Network (Belgium), University of Vienna (Austria), Eurocrea Merchant (Italy), Fundacion Universidad Empresa Murcia (Spain).