C1 Training Activity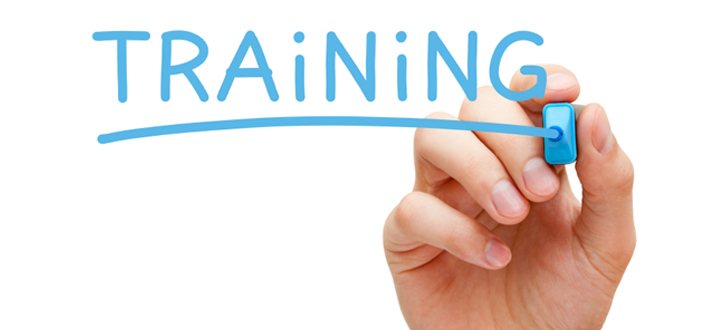 C1: Training Activity (Short-term joint staff training event)
This short-term training course is organised for the partners' staff in order to train them as regards to the use of the Digital Portfolio Portal and Database, the projects' main Intellectual Outputs (O2 and O3). This event is back to back with the 3rd Transnational Project meeting. 
The aim of this short-term intensive course is to train and partners' staff so as to be able to inform target group during the multiplier events and the pilot testing as regards to the use of Digital Portfolio Portal and Database, explain the technical specifications, present ways on how to market, promote and communicate the tools developed to university students, career officers and employers in order to generate more traffic to the Portal.
Therefore, the course is separated into two sections: a) operational issues and b) the content. 
Trainers are Athanasios Tryfonos and Loizos Hadjiantonis, the technical staff of P1: EAEC, involved in the creation of the software and the specifications of the Portal. In addition to Scientific Staff, Gregory Makrides (P1: EAEC, CY), Elpida Christou (P1: EAEC, CY), Nuno Escudeiro (P2: ISEP, PT), Maria Thalia Christou (P3: Enoros Consulting, CY) and Christina Kontogoulidou (P3: UNIPI, GR).
Click here to download the Agenda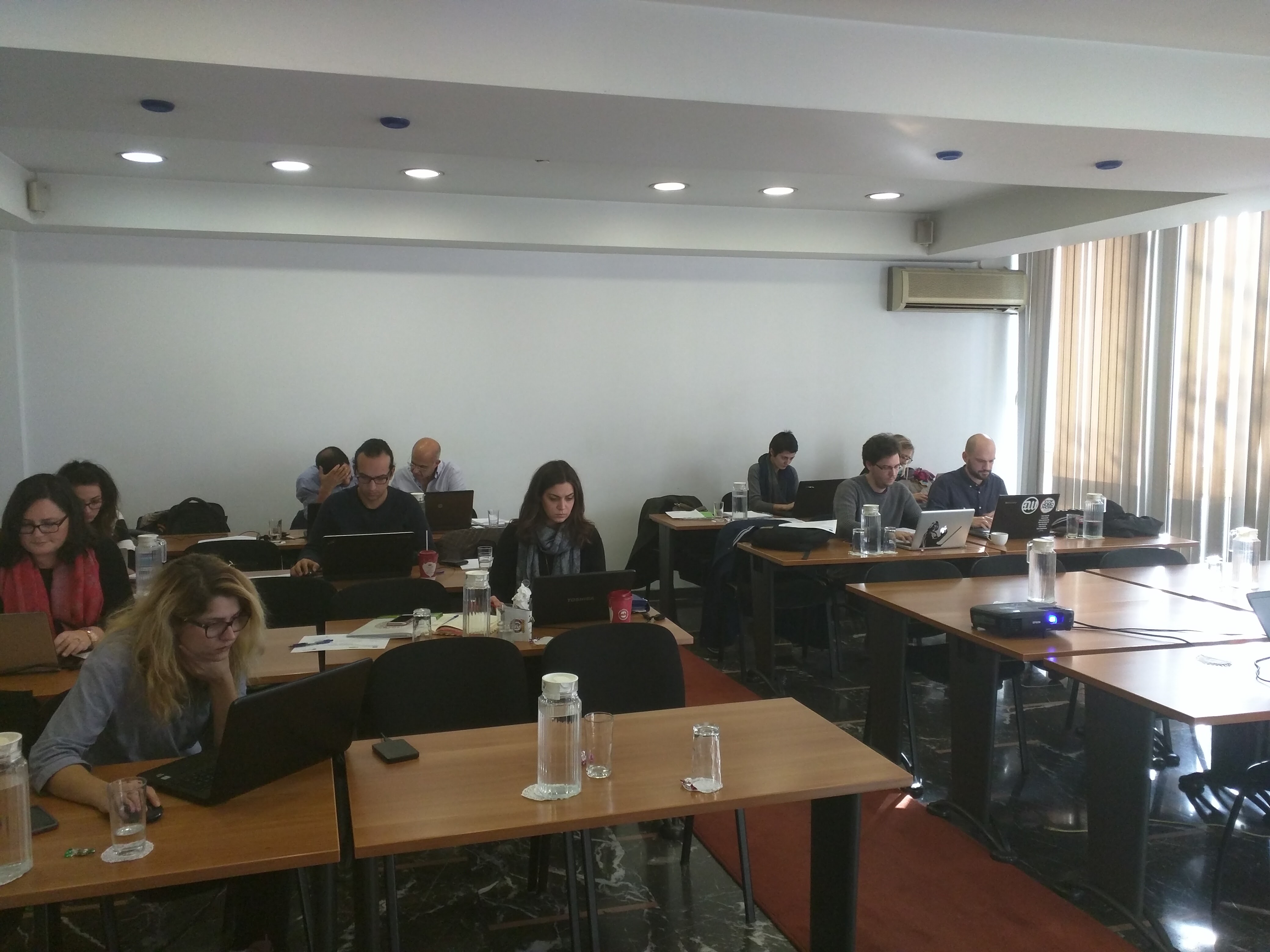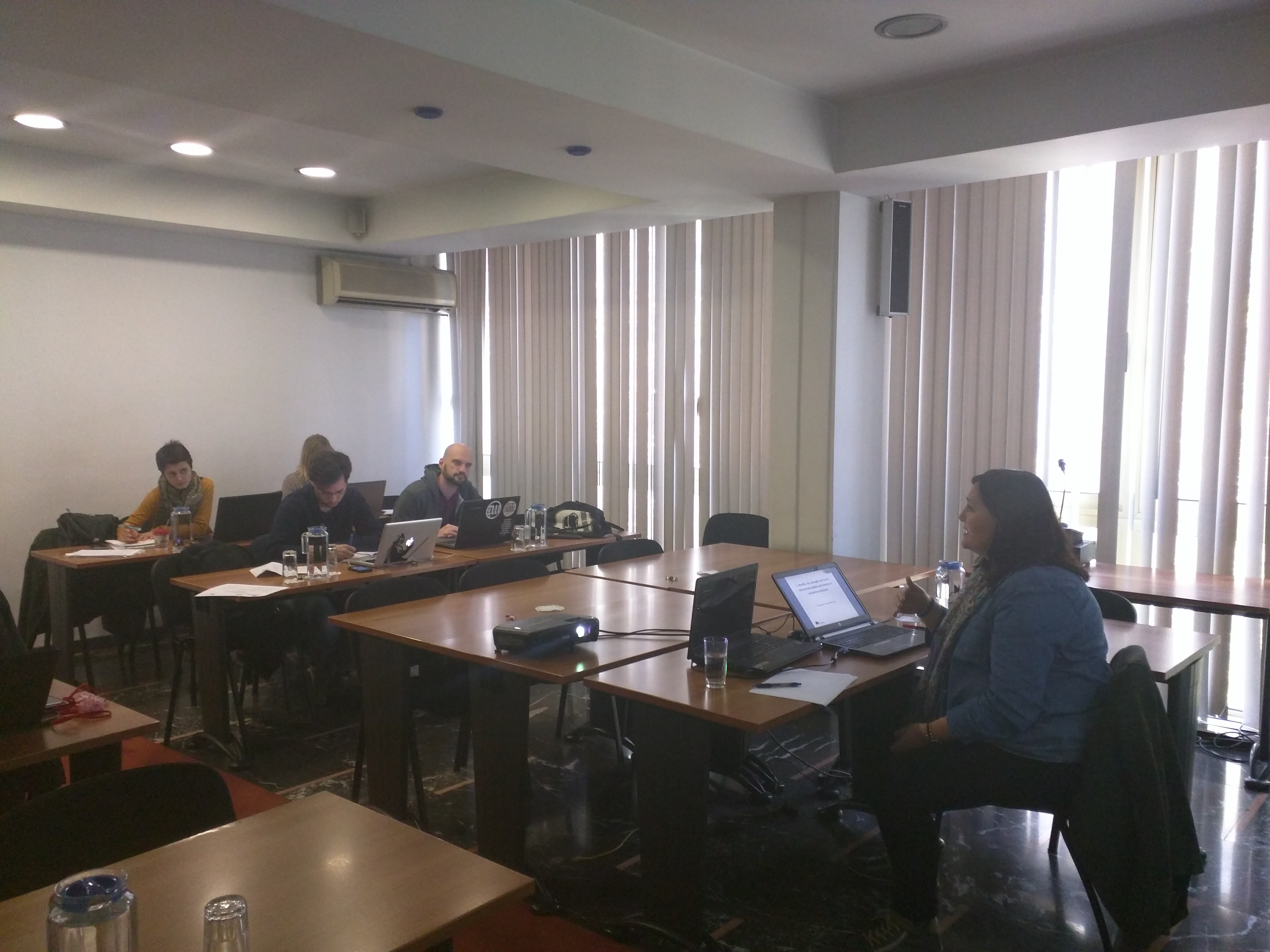 List of Participants
Gregory Makrides, P1: European Association of Erasmus Coordinators, Cyprus
Elpida Christou, P1: European Association of Erasmus Coordinators, Cyprus
Athanasios Tryfonos, P1: European Association of Erasmus Coordinators, Cyprus
Loizos Hadjiantonis, P1: European Association of Erasmus Coordinators, Cyprus
Nuno Escudeiro, P2: Instituto Politecnico do Porto, Portugal 
Ricardo Almeida, P2: Instituto Politecnico do Porto, Portugal 
Maria-Thalia Christou, P3: Enoros Consulting, Cyprus
Christina Kontogoulidou, P4: University of Piraeus, Greece
Emilia Stoduto, P5: UNIMED, Italy
Rasmus Aberg, P6: ESN, Belgium
Gorka Ruiz Guerrero, P6: ESN, Belgium
David Zuser, P7: University of Vienna, Austria
Elisa Chiesa, P8: Eurocrea, Italy
Consuelo Garcia Sanchez, P9: Region of Murcia's Fundación Universidad Empresa, Spain